2019 AGM Venue - Pullman Saigon Centre Hotel
LFS Group has appointed Pullman Saigon Centre Hotel as the venue of 2019 Annual General Meeting.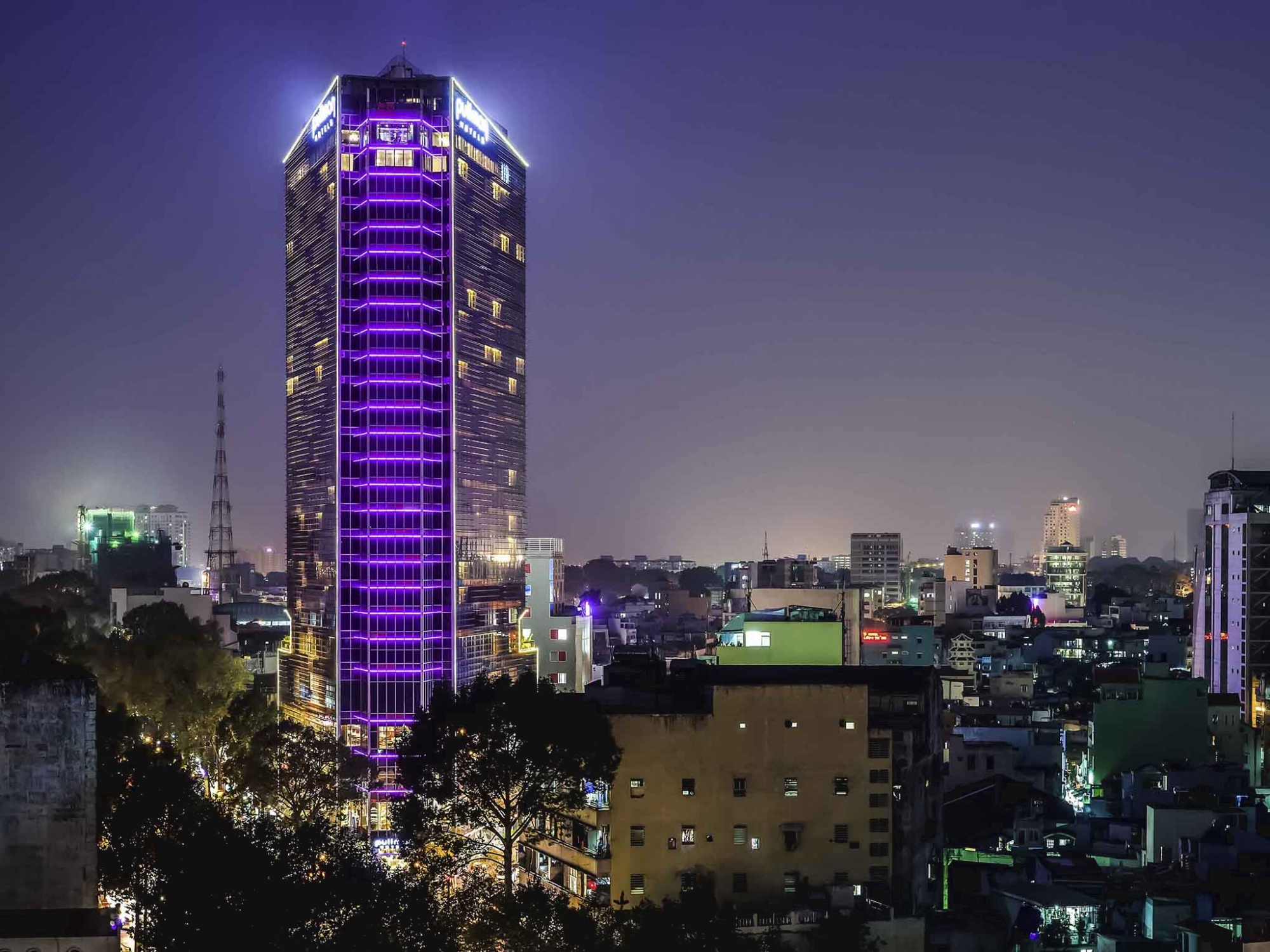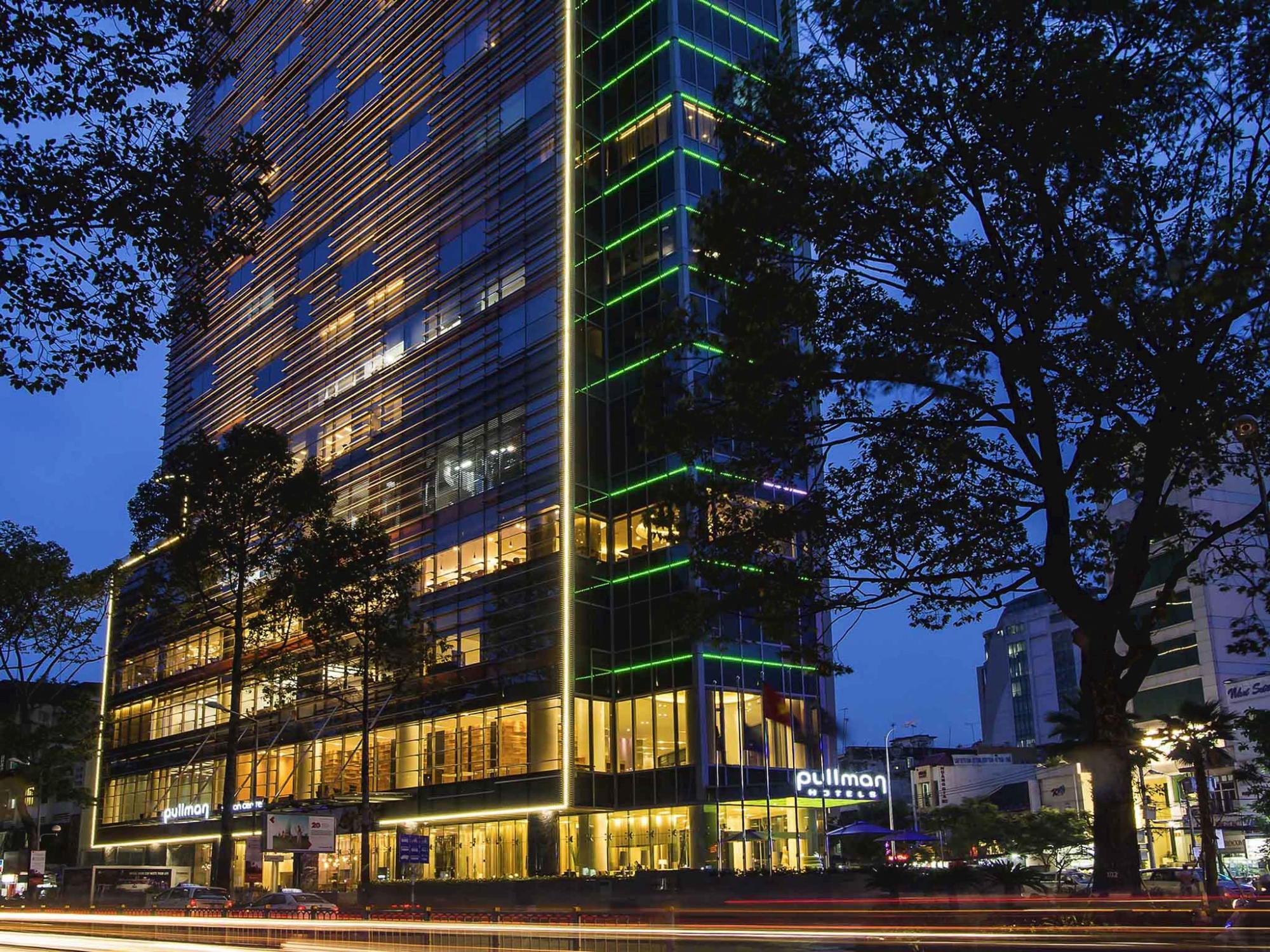 Pullman Saigon Centre Hotel
Hotels combining lifestyle and design, for business and leisure
Located centrally within Ho Chi Minh City, close to Ben Thanh market, Pham Ngu Lao area and many tourism attractions, the hotel features 306 signature rooms combining design, comfort and connectivity. Facilities include all day dining restaurant, pop-up burger bar and Mad Cow Wine & Grill with panoramic views of the city. The hotel also has free WIFI, swimming pool, fitness centre, spa and high tech meeting venues able to host up to 500 guests.
The hotel is located just minutes away from the major business and commercial areas as well as the city's main attractions such as Ben Thanh Market, Notre Dame Cathedral, Opera House and Saigon River.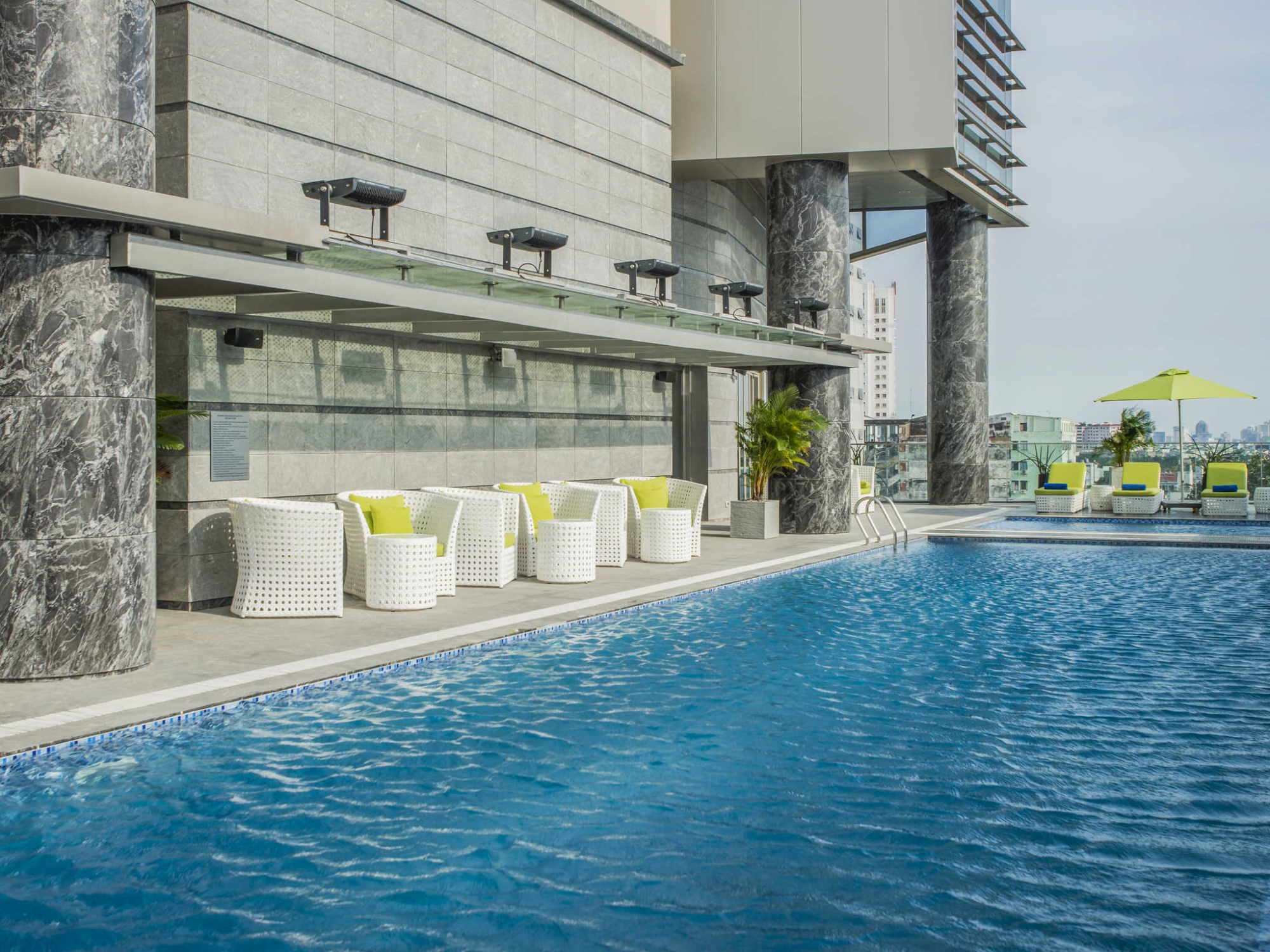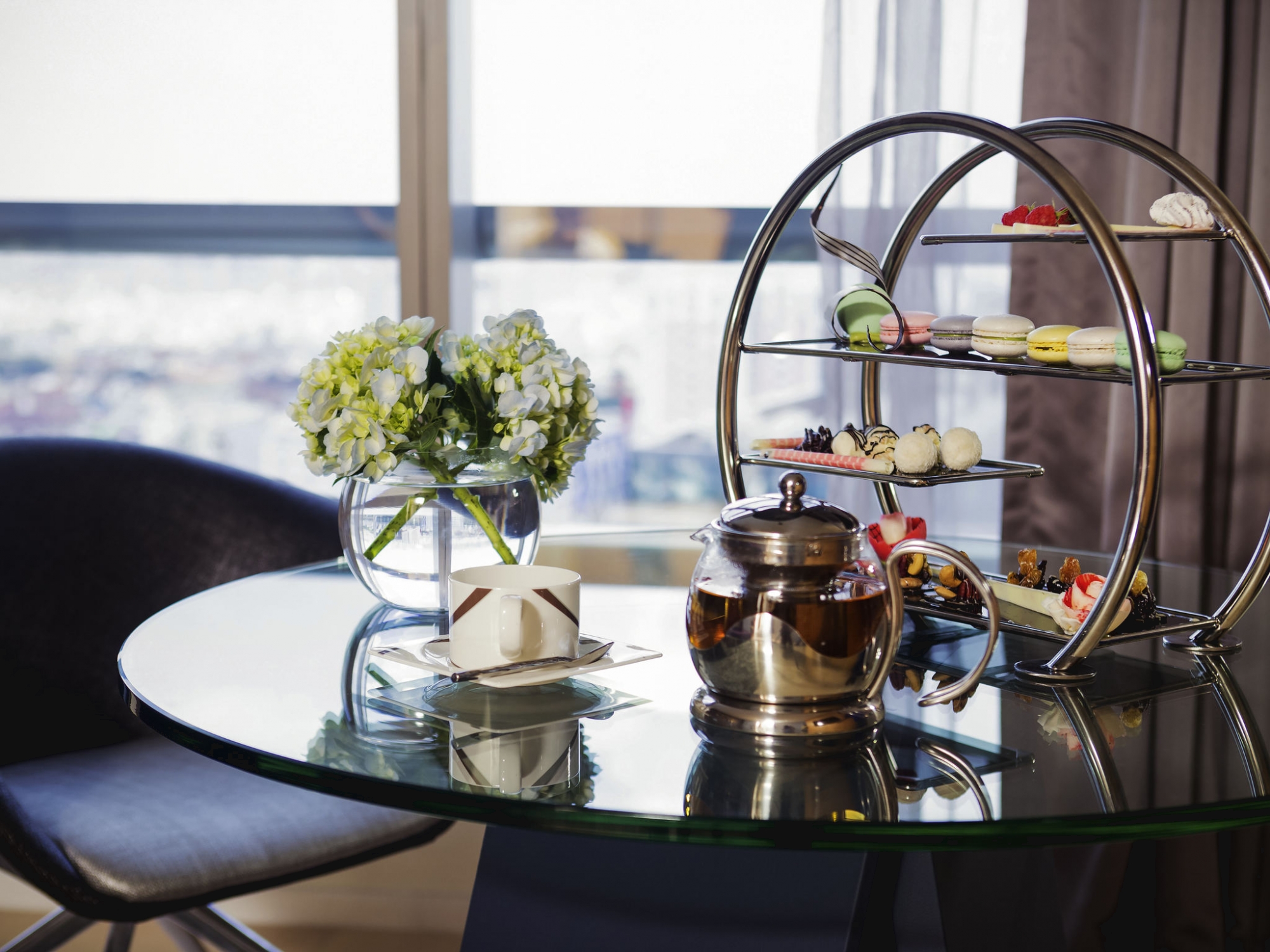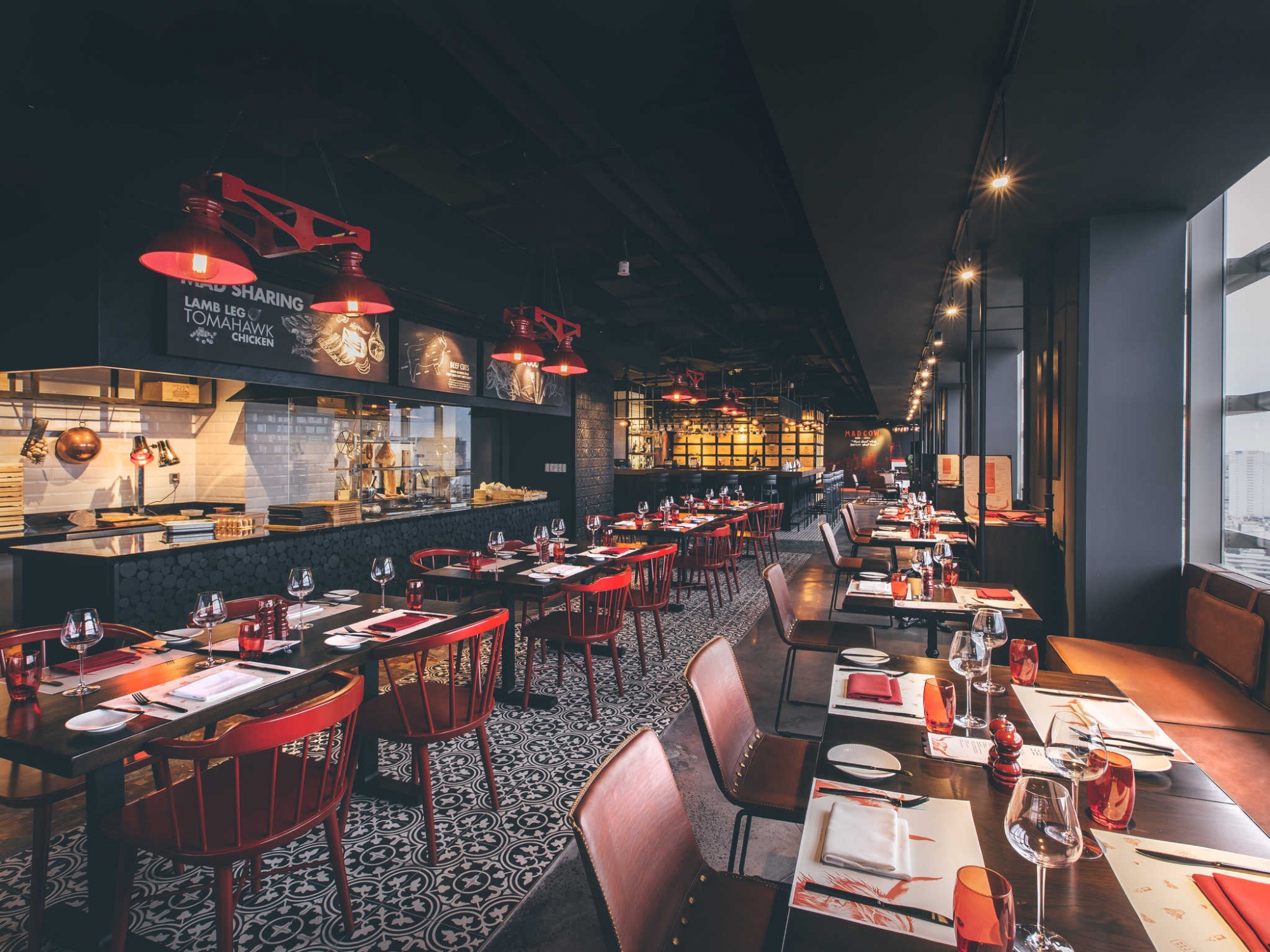 Room Rates:
Superior Single Room: VND2,400,000++ Superior Double Room: VND2,600,000++
Deluxe Single Room: VND2,800,000++ Deluxe Double Room: VND3,100,000++
Executive Single Room: VND3,314,000++ Executive Double Room: VND4,442,000++
Room rates advised above are special rates applicable for delegates attending LFS GLOBAL LOGISTICS GROUP 29th Annual Meeting only.
All rooms come with the comfortable Pullman signature bed, a 40inch LED IPTV that can integrate with guests' devices, rain shower, tea & coffee amenities, free WiFi, 24-hour room service and vibrant views of the city.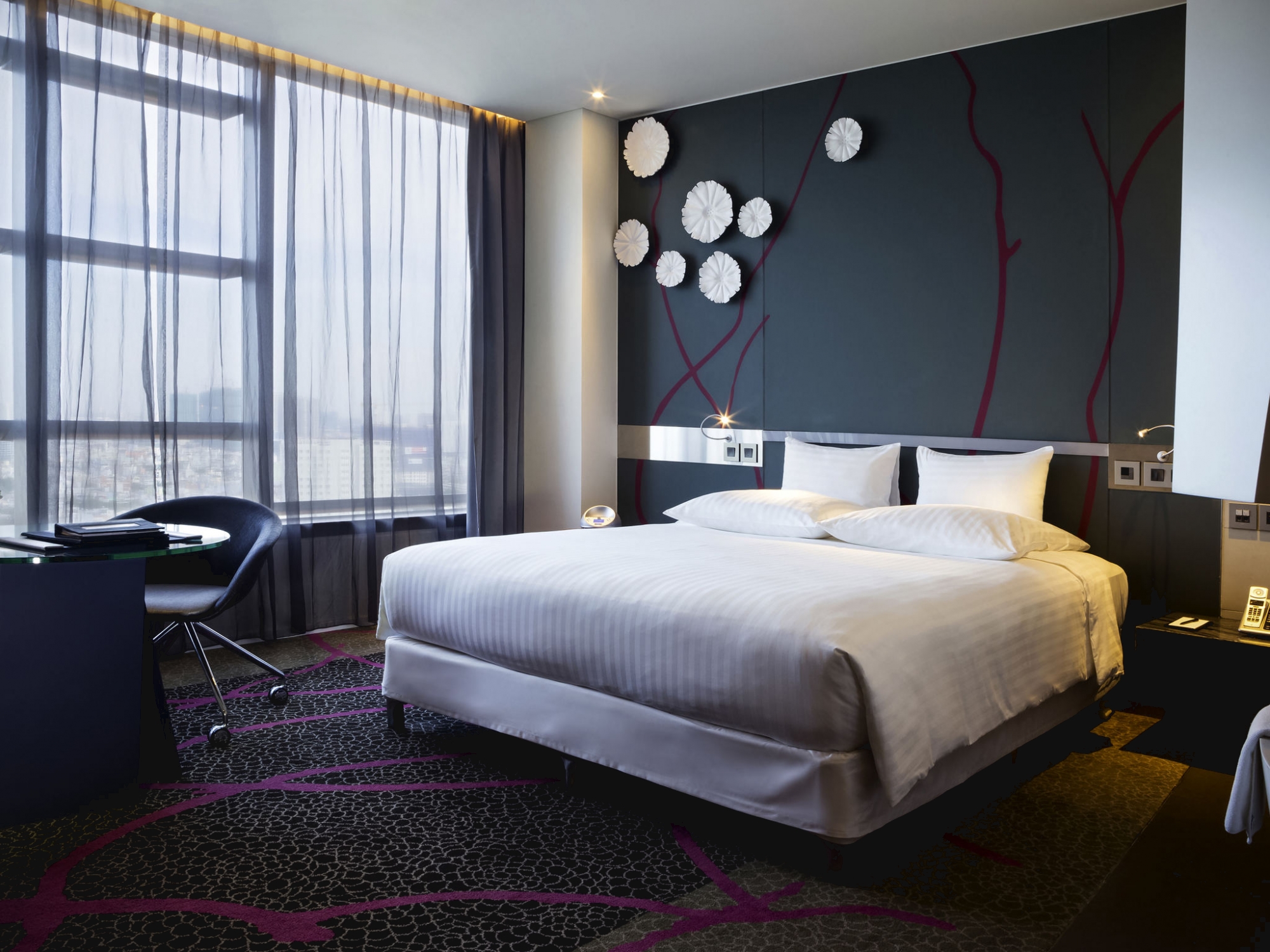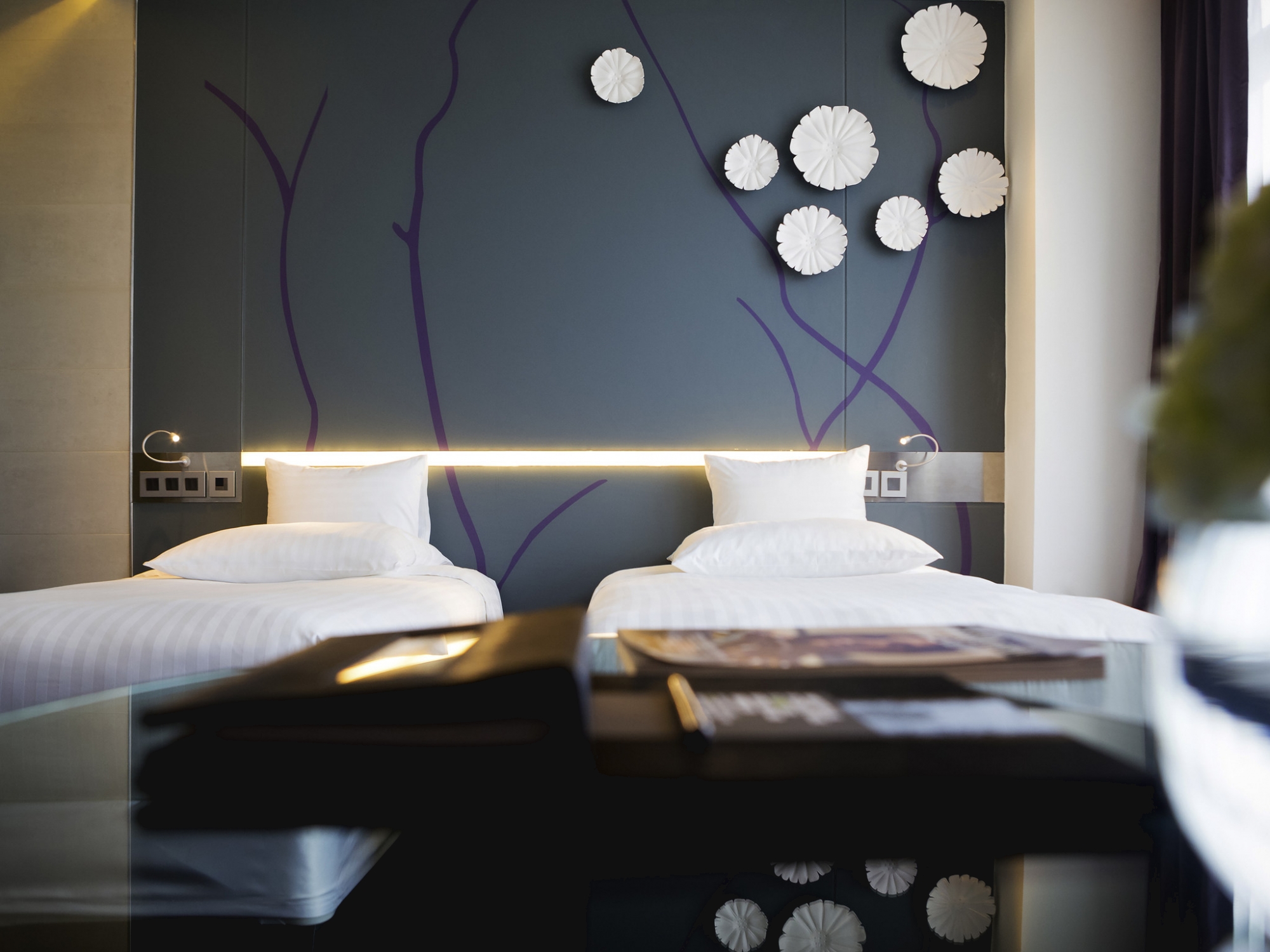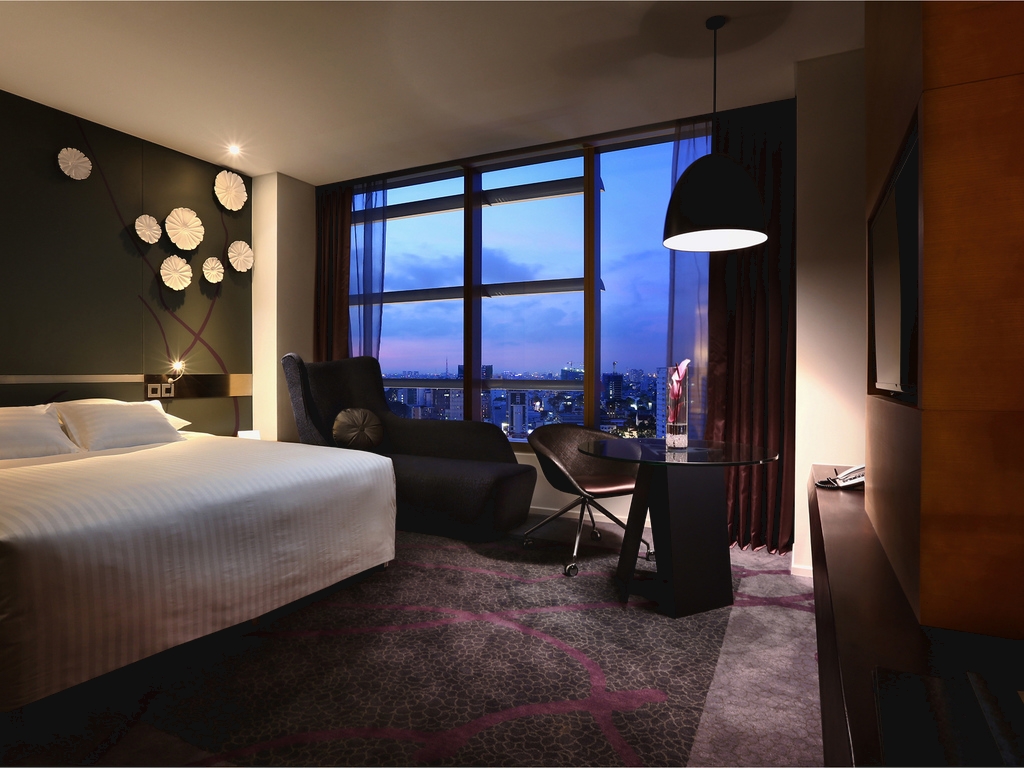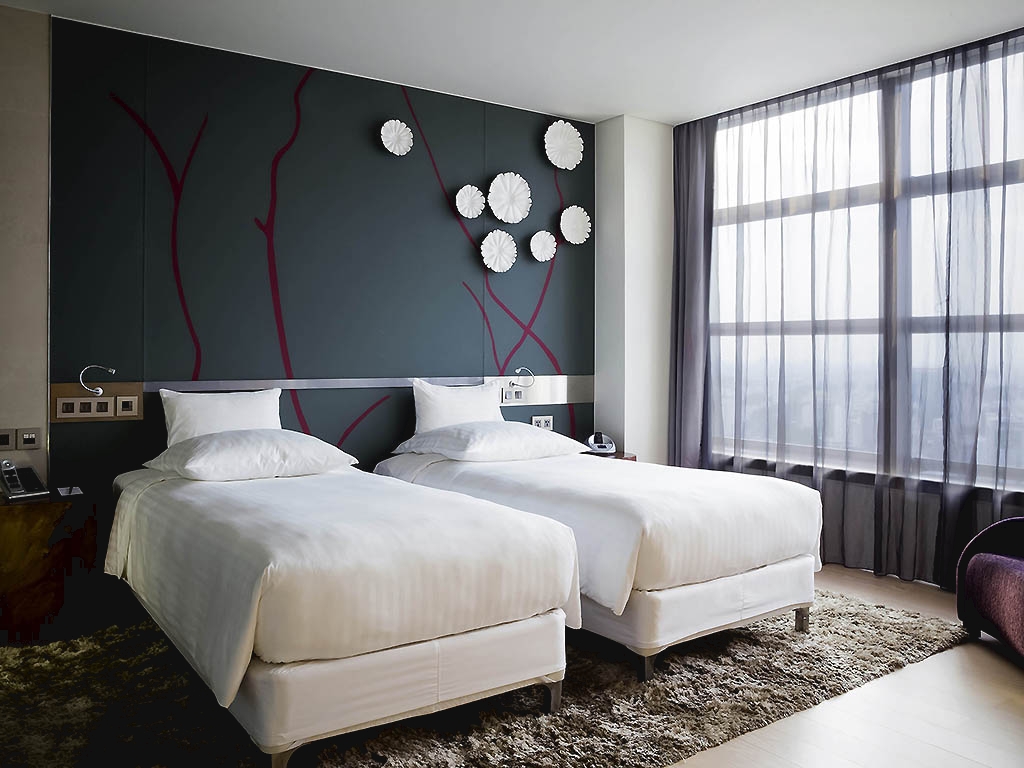 Bookings and payments
Hotel Bookings
Hotel reservations must be made through the Group

In the case of any changes to your hotel booking, please contact Group immediately

All room bookings will be consider guaranteed. Last minute cancelation or no show will be charge at the total duration of booked stay.
Hotel Payments
Delegates must supply a credit card at the time of checking in at the hotel

All room and room-related costs will be charged on your own account and must be settled at check-out.
Check in / Check out
The official check-in time is 15:00 and the check-out time is 12:00 noon. For guaranteed room availability prior to 3:00 pm, the room must be pre-registered from the previous day at a full night room rate. For guaranteed dayroom use until 3:00pm, 50% of the contracted group rate is applicable. For dayroom use after 3:00pm, a full night's room rate will be applicable.
Early Check in / Late Check out
Before 2.00 pm 100% of the room rate
12.00 pm Normal check out
12.00 pm - 6.00 pm 50% of the rate
After 6.00 pm 100% of the rate
Attendees shall be responsible to ensure each individual room will officials vacate by 12:00PM on the day of departure.
Attendees acknowledge that the Hotel may charge them – as liquidated damages and not a penalty – a one-night contracted room rate fee as compensation for the harmed caused to the Hotel by unscheduled early departures. An Early Departure Fee may only be charged if an attendee checks out of the Hotel prior to the attendee's scheduled departure date, without having notified the Hotel by
12:00 midnight the day after check-in of the change in scheduled departure.
Cancellation policy for the hotel room
A cancellation for individual reservation must be received at least 7 days prior the expected arrival. Any cancellation made less than seven days prior to arrival date will be charged total full duration of booked stay.

In case of No Show, room charge of the entire stay will be charged as cancellation fee to individual account.