AIR CHARTER EX ICN TO PEK - ANOTHER DEVELOPMENT FROM LINK FIRST GLOBAL HONG KONG
COVID-19 has affected all of us. Every country, company and community alike. To bring this pandemic to an end, a large population of the world needs to be immune against virus and the safest way to achieves this is with vaccination. With more than a dozen vaccines available across the globe for public use, it is the job of the logistics players and cold chain solution providers to move them and make them available for humanity and mankind.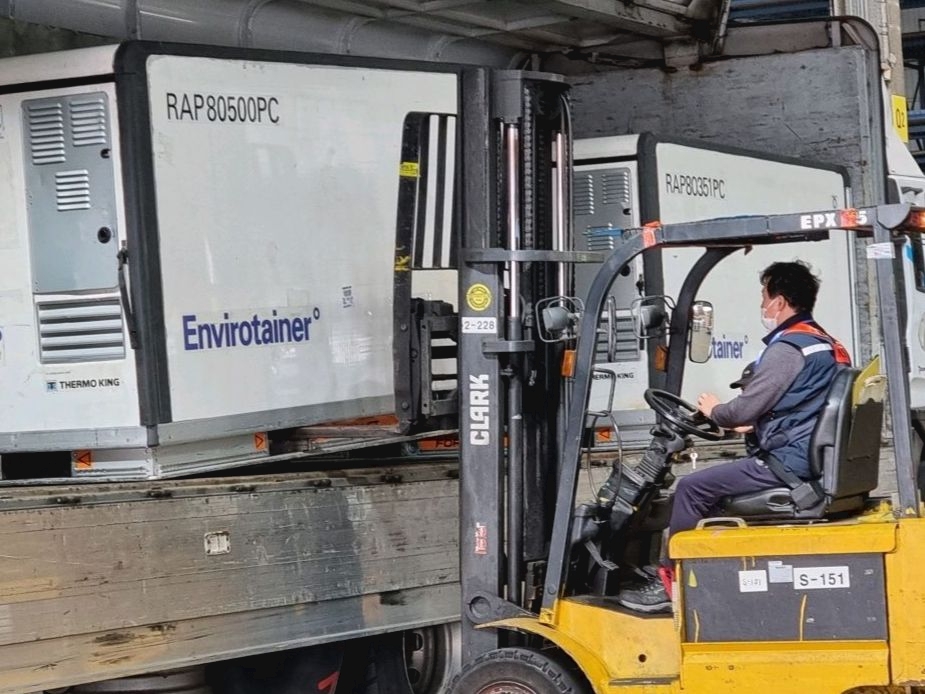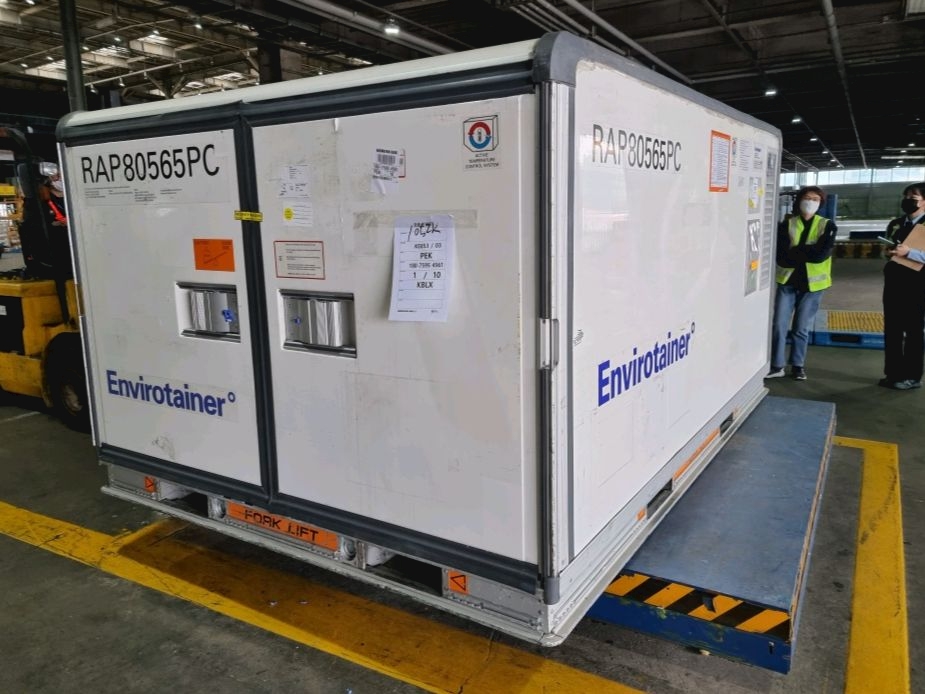 Link First Global Logistics is pleased to play a part in transportation of temperature-controlled pharmaceutical container for the extreme requirements of the vaccine movement. The first charter flight was signed on our behalf between South Korea partner Kukbo Logix Co. and Korean Air utilising Airbus A330 aircraft from Seoul, South Korea to Beijing, China on 03 April,2021.
Total ten units of empty RAP e2 containers were relocated to Beijing to support the rapidly growing Chinese pharma export market. Looking ahead there are many uncertainties related to Covid-19 vaccine shipments and we are working with our customer to extend the overall capacity in the greater APAC region to meet the rising demand of temperature-controlled containers for delivering vaccines safely.